NEW STUDIO, NEW SITE, NEW SHOP
2023 is going to be the year of NEW for Space. We've got a new website, a new online shop, and a new studio opening early this year. After a successful, exciting and eye opening first year we're so excited for the year ahead and all the new projects we have lined up.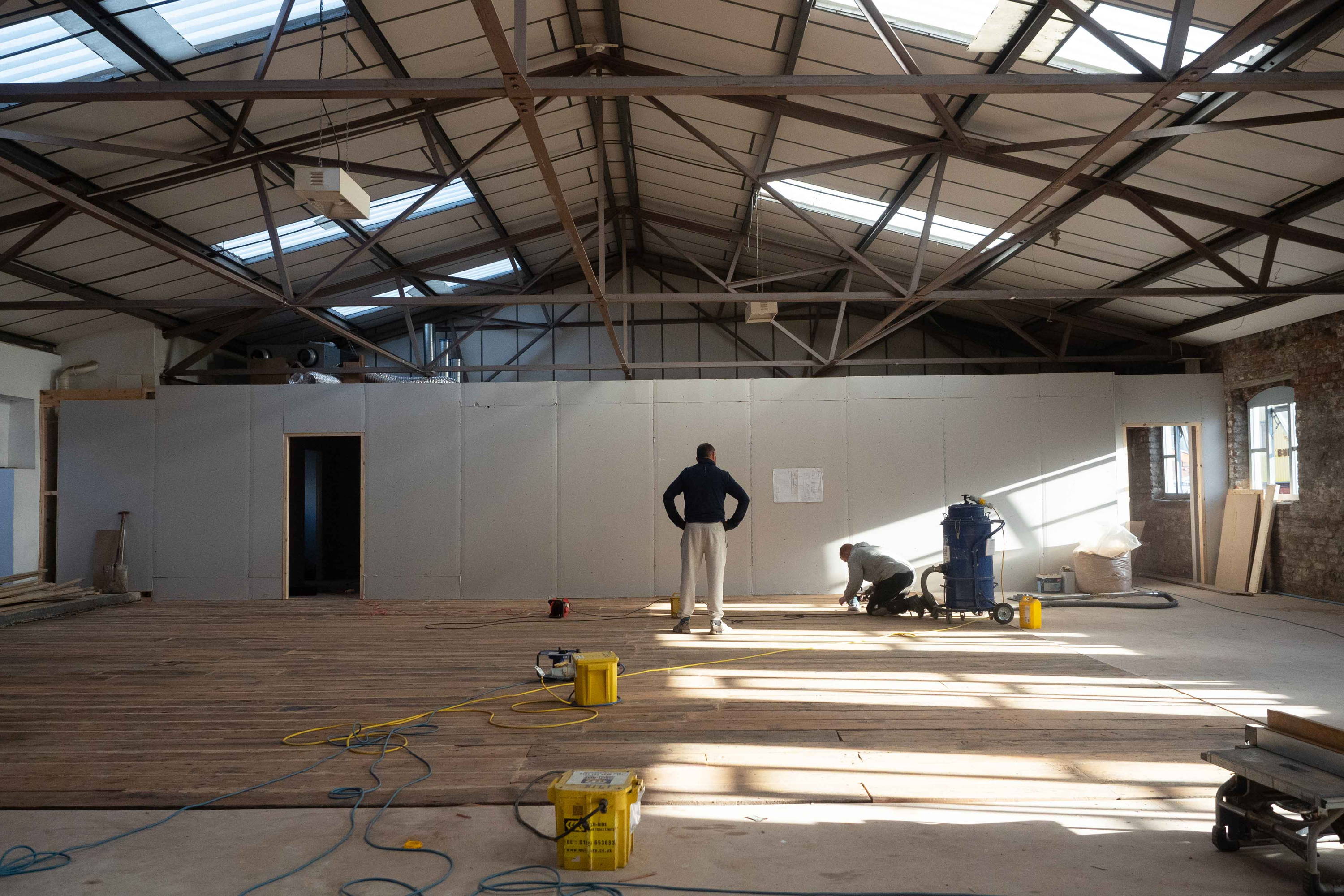 Last year really was an amazing first year for Space. In March we hosted our opening party⁠, and launched bespoke Spaced Out! lagers (if you've been to a Space party then you will know how good they are. We partnered with the Liverpool 4 Ukraine charity for an exhibition showcasing photography and artwork from Ukrainian artists to raise money to support those still living in war-town Ukraine. There was also the weekend where LOANHOOD took over the studio to host their first ever Liverpool event (first of many we hope). LOANHOOD also worked with Liverpool John Moores University students to create an editorial workshop with the Liverpool John Moores Fashion Communication final year students. There were many talks including the Laces Out! AW22 panel talk ⁠and in-house curated panel 'The Space Between Fashion + Football'.
So onto this year… Firstly we are delighted to announce that we will be opening a brand new studio on Stanhope street early this year. This natural light studio space spans an impressive 2,600 sqft. The amenities include original wood floors, modern features such as a lift for equipment and a private styling and makeup area. As well as a fully stocked bar we also have a full drinks and events licence, and even a wedding licence. So keep your eyes peeled for our newsletter announcing it's opening, and more importantly the opening party.
We will also be launching our 'Shop by Space' which will feature exclusive collaborations with some of the amazing brands we have worked with. Our first collab will be with To The Moon on a bespoke candle designed to inspire creativity. We also have collaborations coming up with artist Neil Keating, BePo and many many more.
Our new website has been lovingly created by our in-house design team and has everything you need in one place for all things space. You can easily book either of our studios, shop our exclusive collaborations that will be dropping throughout the year, and keep up to date on our news through our Editorial, so welcome to the new home for all things Space!
The Space by Liquid production team can support all aspects of your shoot, whether you're in one of our studios or on location.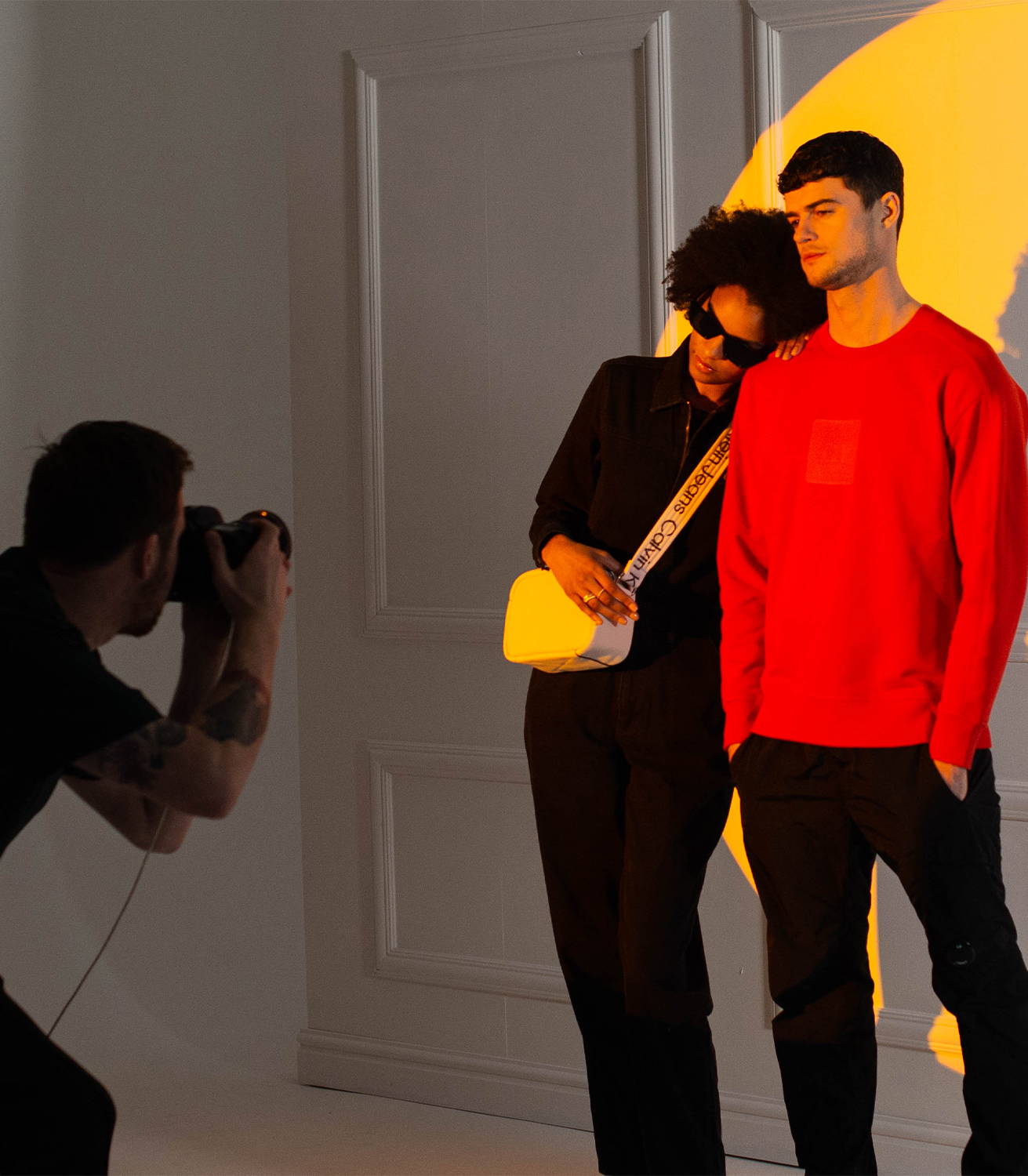 Each studio has been crafted with bespoke features to anticipate your every need before you have to ask.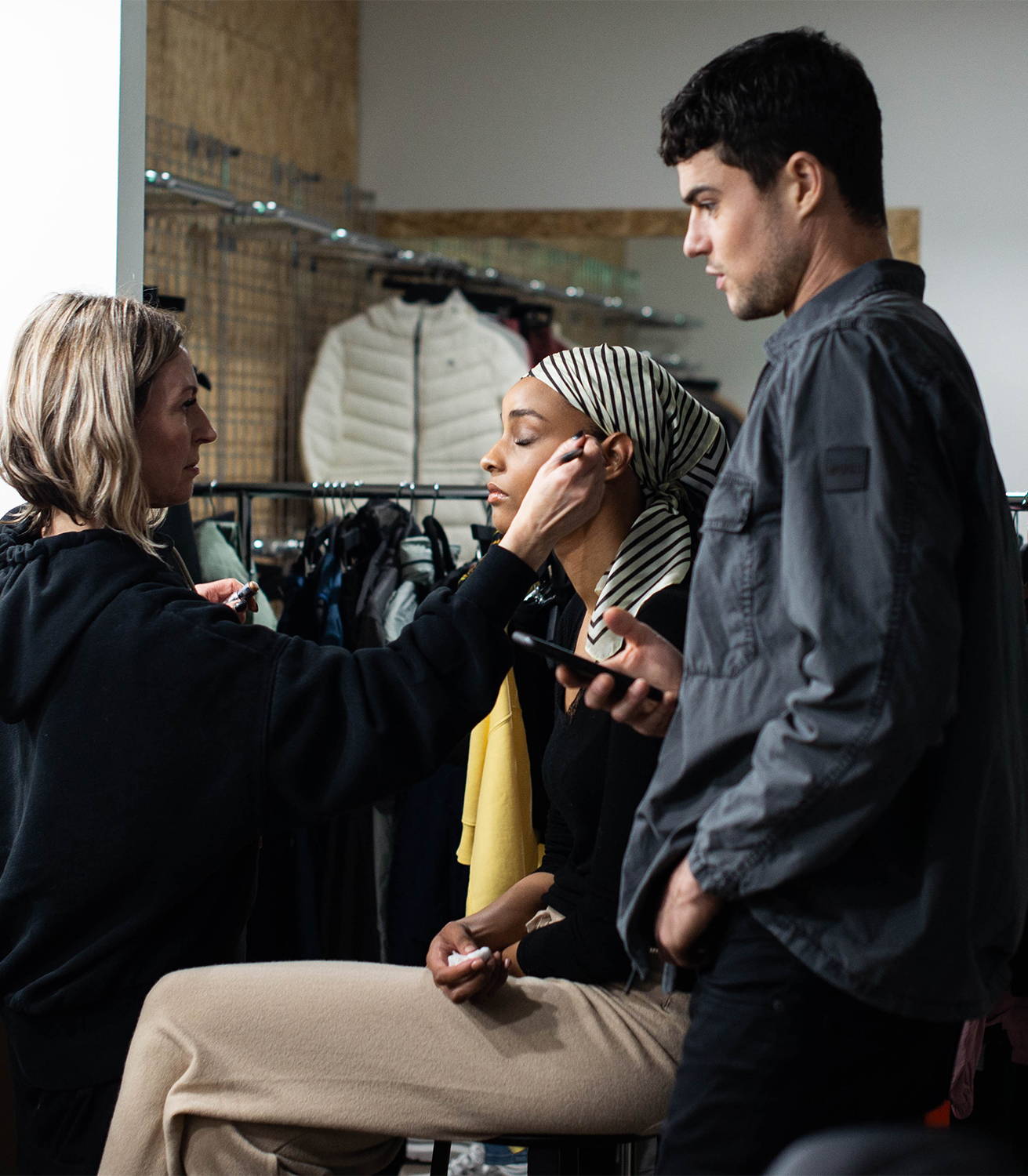 Shop our exclusive collections created in collaboration with the creative brands, talent and change makers that have stepped foot through our doors.