SPACED OUT! A collaboration brewed in the baltic
Space By Liquid officially opened its doors in the Baltic Triangle as the new year reigned in and with that a celebratory drink is accustomed in these parts.
You are not short of options locally for a drink and a quick spin of the block you will see just about every type of place for a pint there is to offer - the good, the bad and the mad. The area has become a home to independents over the last 10 years and has a creative feel mixing pop up culture with heritage that has a Liverpudlian identity but would not look amiss across the Atlantic in New York's Brooklyn suburb Williamsburg or in A European neighbourhood like Berlin's Kreuzberg.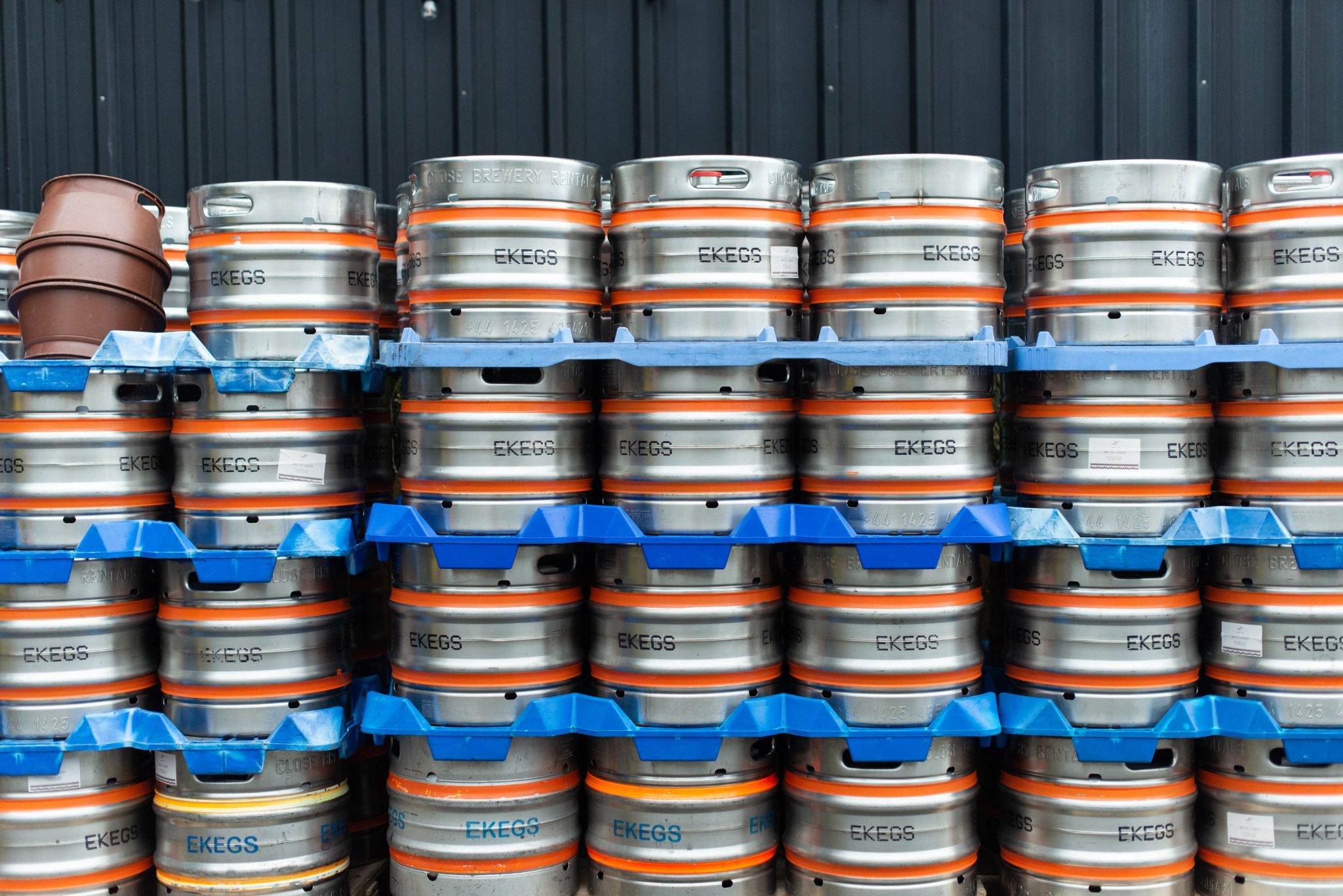 Image left / Image right: Space by Liquid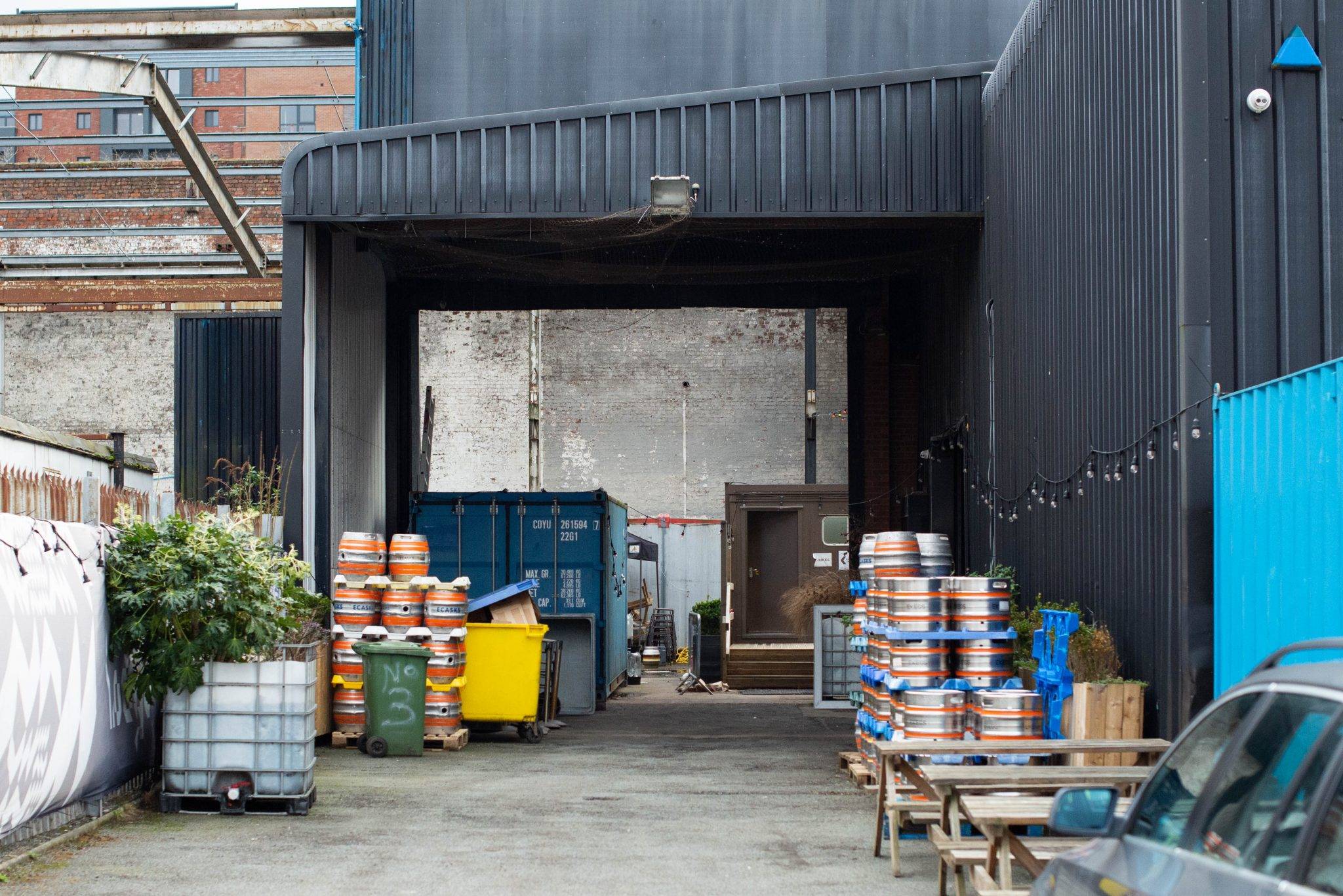 Image top / image bottom: Space by Liquid
On this particular afternoon a quiet pint was the agenda to celebrate finishing the last lick of paint on our Studio Space. With a pint in mind there was was simply only one place we were heading - Black Lodge Brewery operates just outside the Triangle tip on Kings Dock Road, you'd be a miss to not notice its hidden amongst some typical North West warehousing but beyond the timberyard and the scaffolder you'll find a brewery that produces some of the best ale known to mankind.
Black Lodge has a thriving taproom that hosts regular events, pop ups and tasting surrounded by master brewers, heavy machinery and some hipsters at the bar you'll be able to oversee the next batch being created to be sent to your favourite local or to your front door. After a couple of swigs of 'a better land' IPA and a couple of journeys to the on site toilet it became apparent that Black Lodge was symbiotic of the area we moved into and the area we thought it to be perfect to launch Space.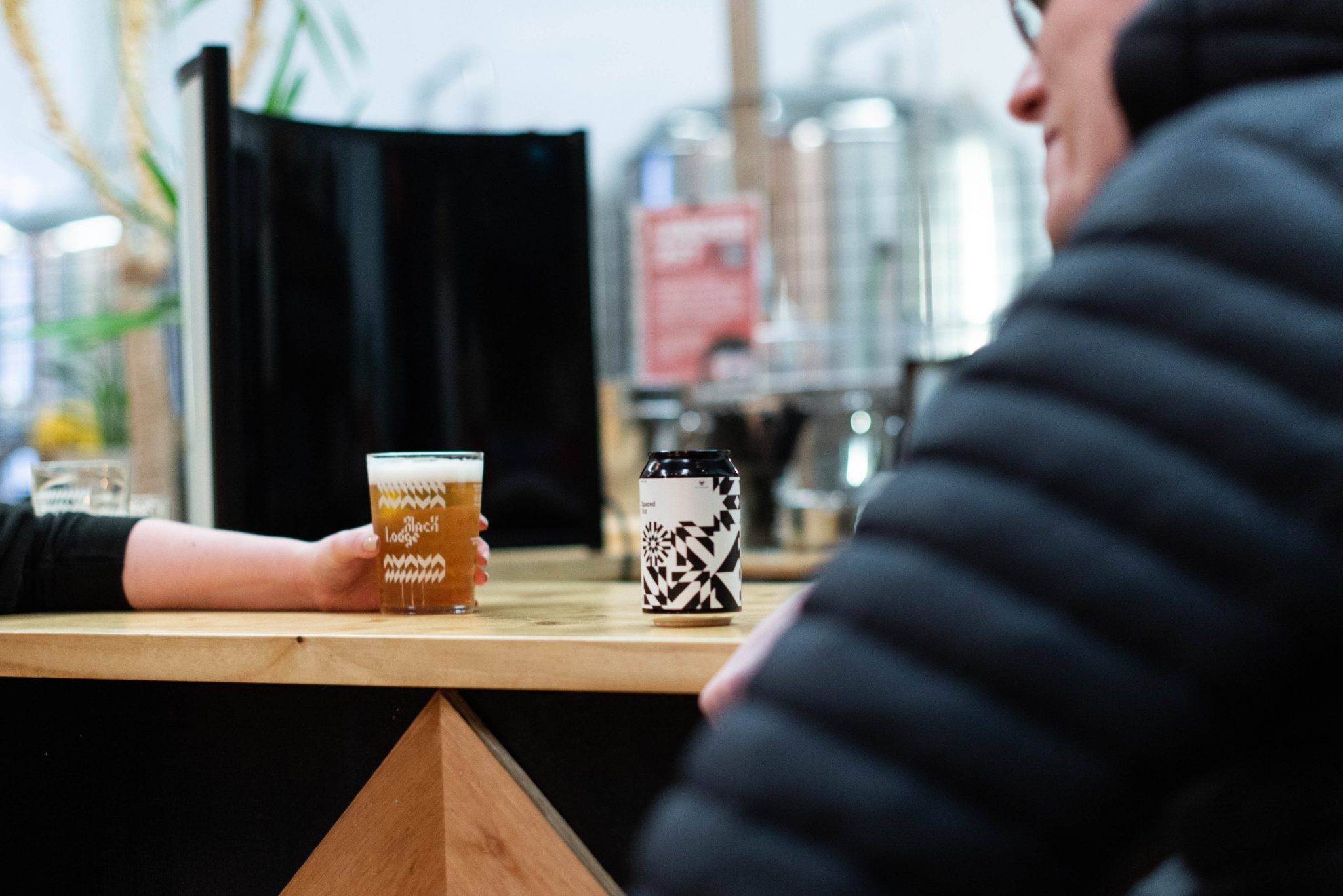 Black Lodge Brewery is a product of its environment in the sense of it having is one that has independence ingrained in its hopps and as a business the brewers have breathed new air into an old battered warehouse and have a community of ale lovers coming through doors almost daily, this in a pint glass - is what the Baltic is all about.
As an independent company they have collaborative values that align with ours at Space, Black lodge recently crafted a lovely pilsner with neighbours Subrosa that gave their venue a signature drink, we loved that so much we wanted to have something special to serve at Space that celebrates joining the community, being creative and also something that just tasted really good with our name on.
Our pilsner was delivered just in time for the Space opening party and was the perfect addition to a great night of dancing and drinking!
Spaced Out! is a collaboration brewed in the Baltic.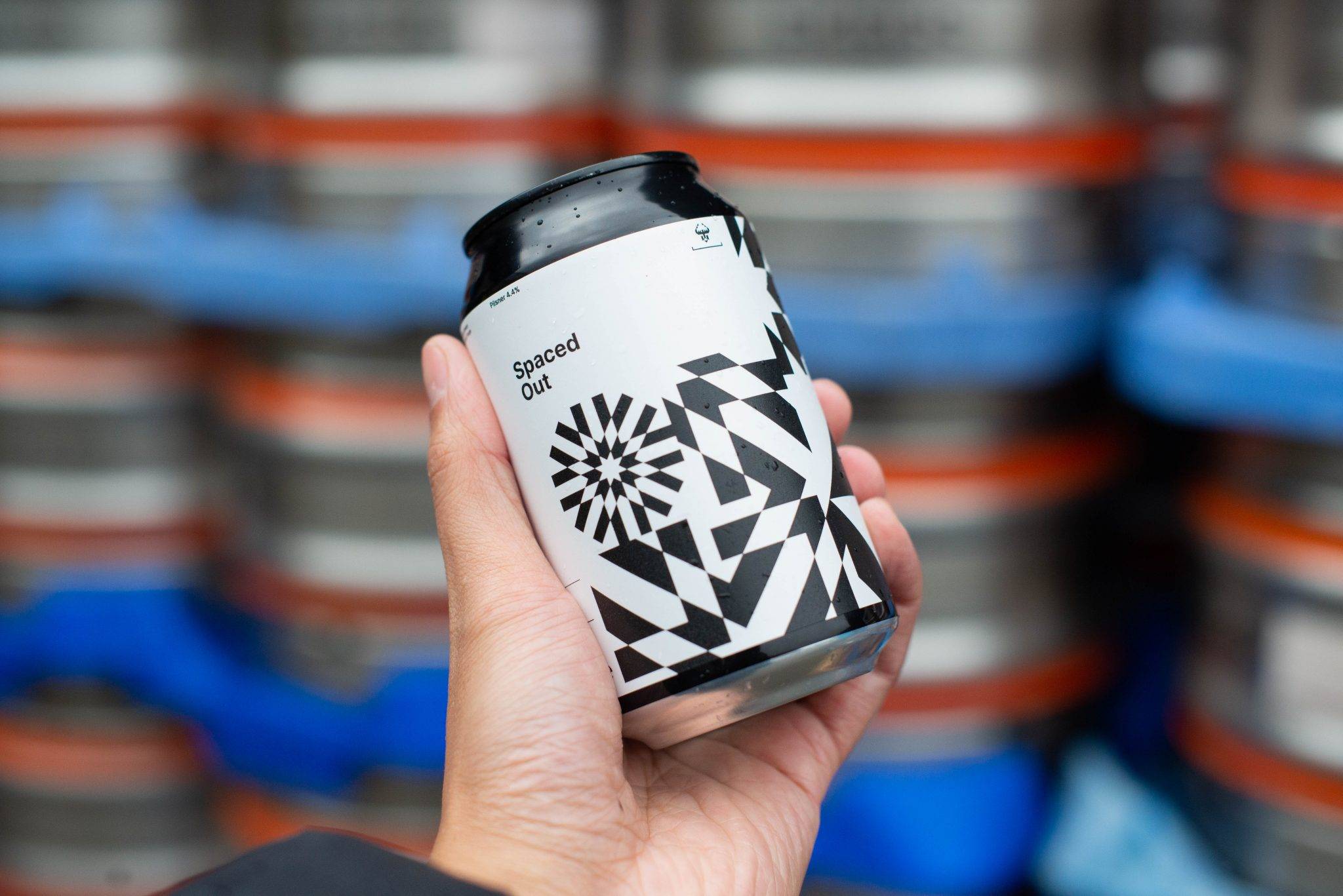 The Space by Liquid production team can support all aspects of your shoot, whether you're in one of our studios or on location.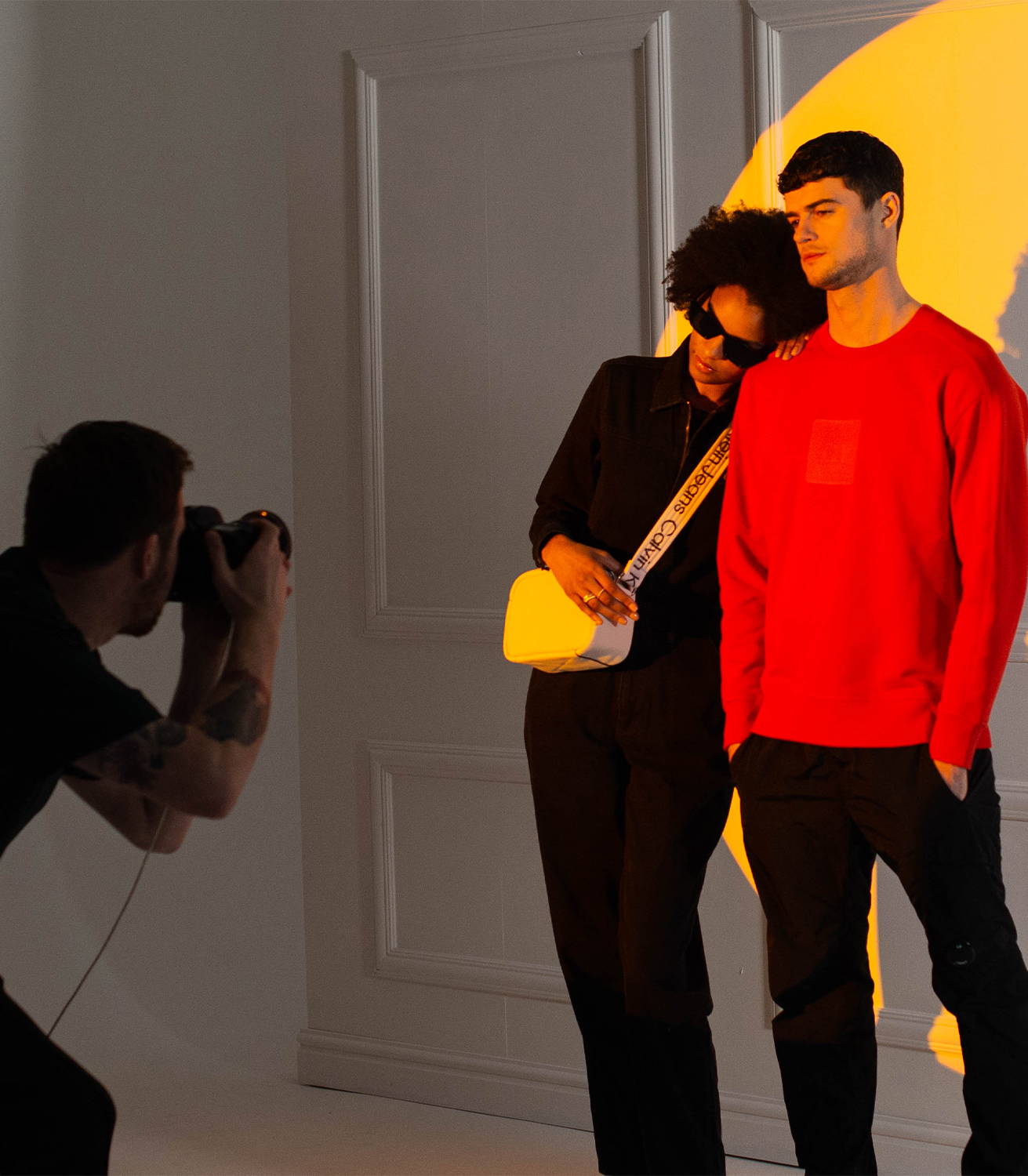 Each studio has been crafted with bespoke features to anticipate your every need before you have to ask.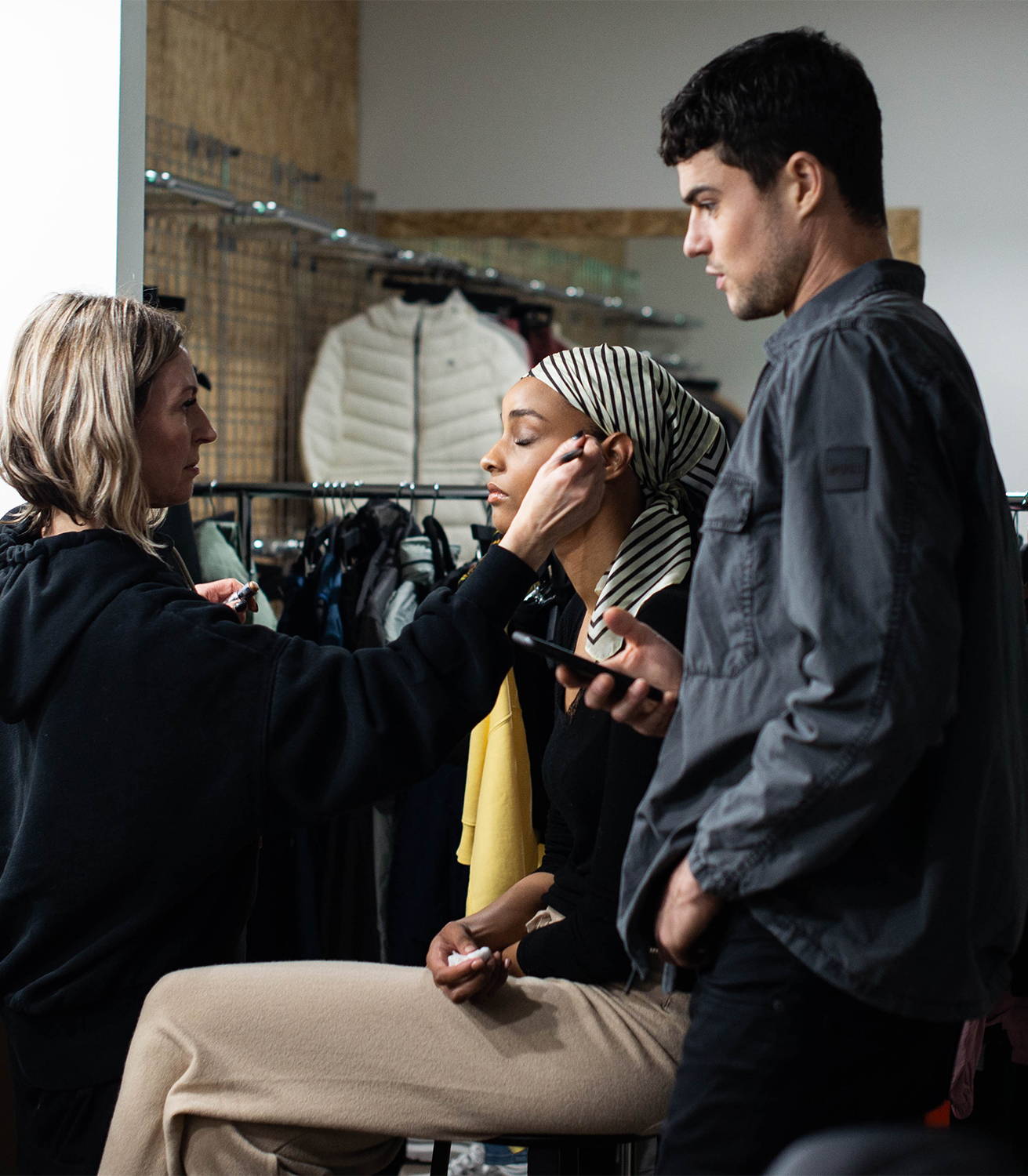 Shop our exclusive collections created in collaboration with the creative brands, talent and change makers that have stepped foot through our doors.