The Space Between Fashion & Football
An event exploring the complex relationship between fashion and football, looking at brands, collaborations, celebrity, sponsors, kit design, terrace fashion and how this has changed.
Panel guests: Cal Mac; Fashion Director + Stylist, Jacqui McAssey; Founder Girlfans Zine, Rubi Deschamps; Creative Director + Model, Irene Bird; Pulse Agency + Models Founder.
Space by Liquid was created Liquid Creative Agency, one that has been in Liverpool for almost 20 years. We have watched the city grow with and influence many cultural moments, and there is no denying that two of the most important parts of British culture in the last 50 years have been fashion and football. As the rise of accessible fashion and the "superstar" footballer has developed, both fashion and football have become ingrained in the city of Liverpool, a partnership we have become increasingly interested in.
We recently hosted a panel talk with speakers established in both fields to discuss their first fashion memories, when their love of football began, and how they think the two will continue to interlink in the future. Our special guests were from a wide range of careers from 'Girlfans Zine' Founder Jacqui McAssey to Rubi Deschamps, a model and creative director of short film 'Behind the Dream' with Trent Alexander-Arnold. Keep reading to find out what they had to say about the future of football and how fashion could lead these changes.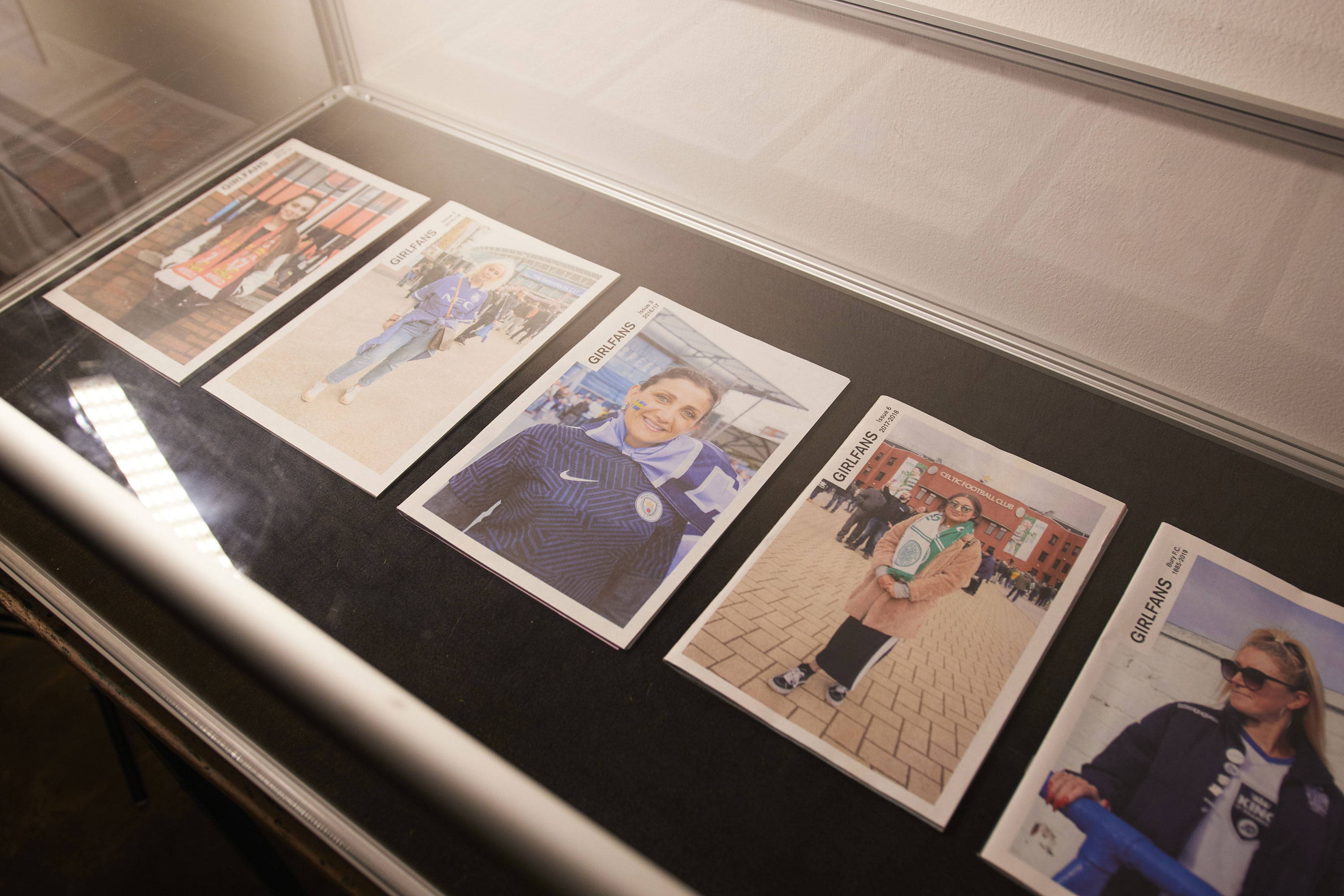 The panel began with a discussion of first memories of both football and fashion. There was a sense of nostalgia in the room as the panel and audience reflected on the different ways they fell in love with the sport, and how their style had been shaped by key moments both on and off the pitch. As Stylist and Manchester City season ticket holder Cal Mac described it, the event was an"evening of two things I have loved since I was a boy captured in a perfect manner".
Next the talk turned to how fashion trends have defined the sport throughout the years. There were mentions of everyone from 90s David Beckham to the more recent Louis Vuitton campaign featuring Christiano Ronaldo and Lionel Messi. We concluded that many of today's modern footballers have definitely become fashion icons in their own right, which lead the talk onto a hopeful look towards the future of the sport and the role fashion could play in its development. The panel concluded that, in today's climate of celebrity culture and social media, brands should continue to capitalise on footballers and their influence.
"Thoroughly enjoyed being part of the panel at the football fashion event. Two subjects that have shaped a massive part of my personal life and Pulse Agency's journey to date.
Lots of thought provoking insights into what the future of this landscape could look like. Particularly enjoyed the nostalgia and the memories shared by all. My final thought…. Could the rosette make a return in football and fashion. Watch this space… Pardon the pun."
Irene Bird, Pulse Agency.
The talk was complemented with an exhibition featuring photography and artworks from many poignant Liverpool artists. There was work from Zoe Hitchen, Jonathan Frederick Turton, and Space's own Ricky Narito. As well as creative companies Girlfans Zine, The Lioness Touchline Coat, Pulse Agency and Liquid Creative Agency.
We loved hearing the different perspectives from the panelists and can't wait for more of these in 2023… maybe even in our new studio, you heard it here first.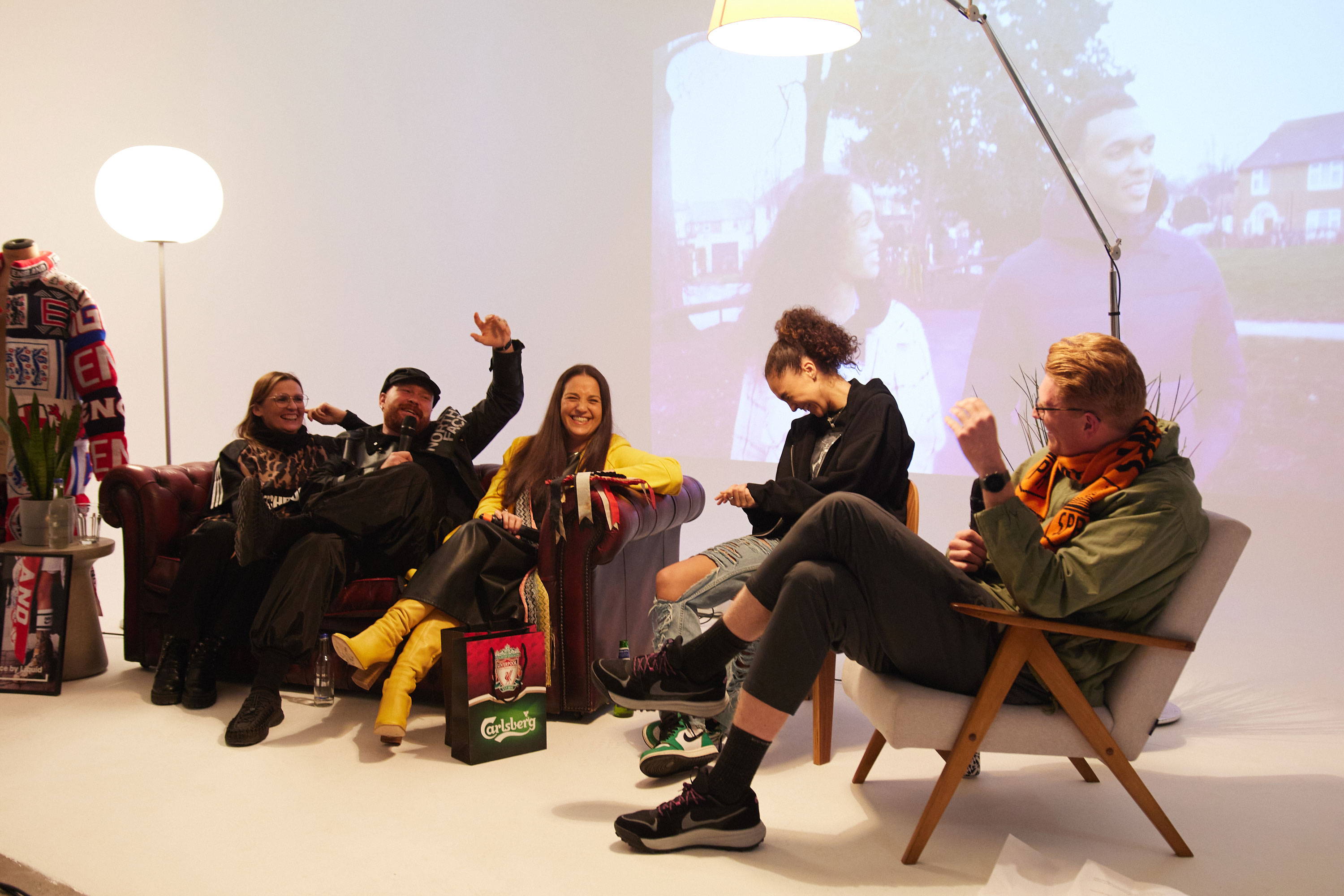 The Space by Liquid production team can support all aspects of your shoot, whether you're in one of our studios or on location.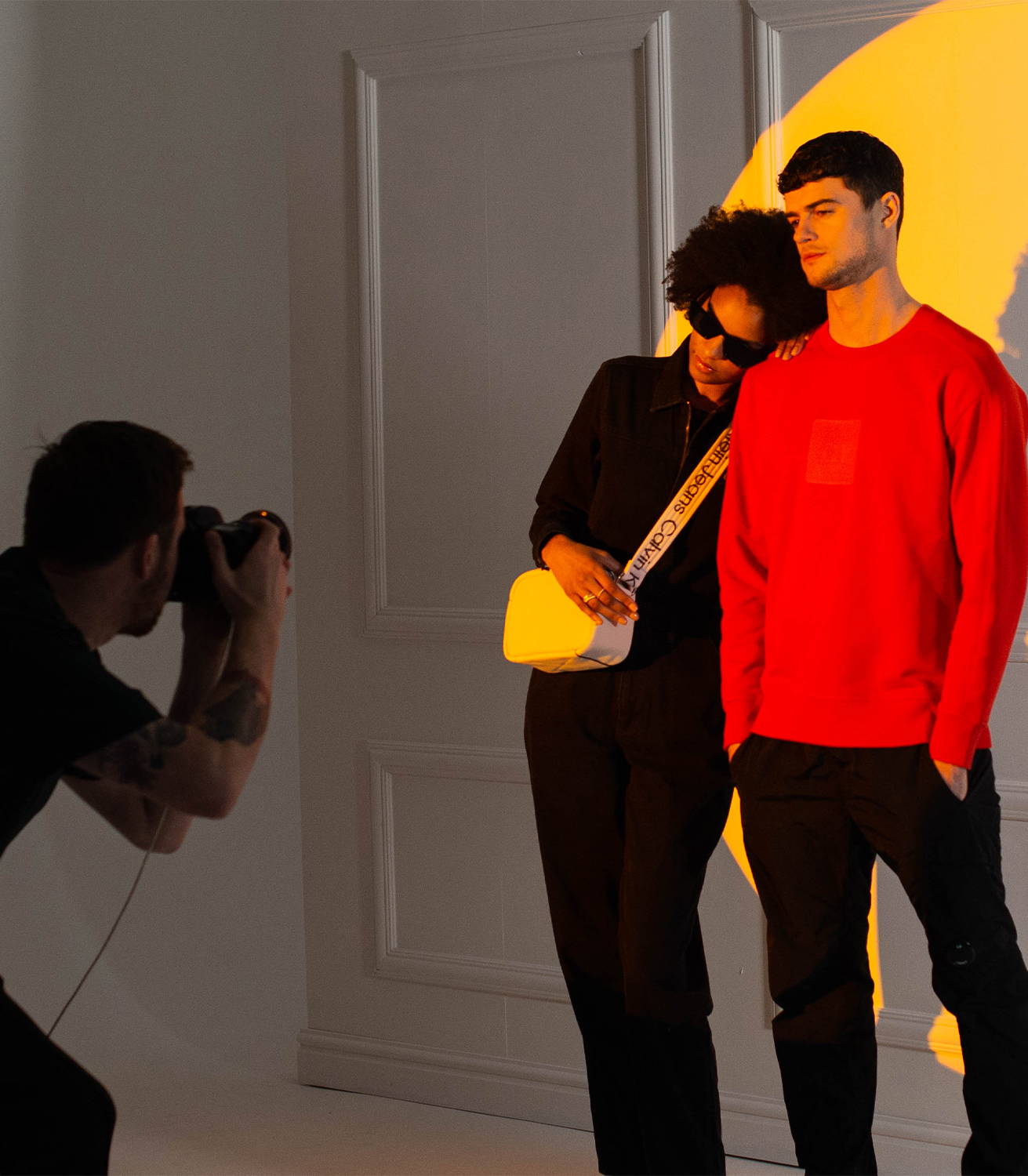 Each studio has been crafted with bespoke features to anticipate your every need before you have to ask.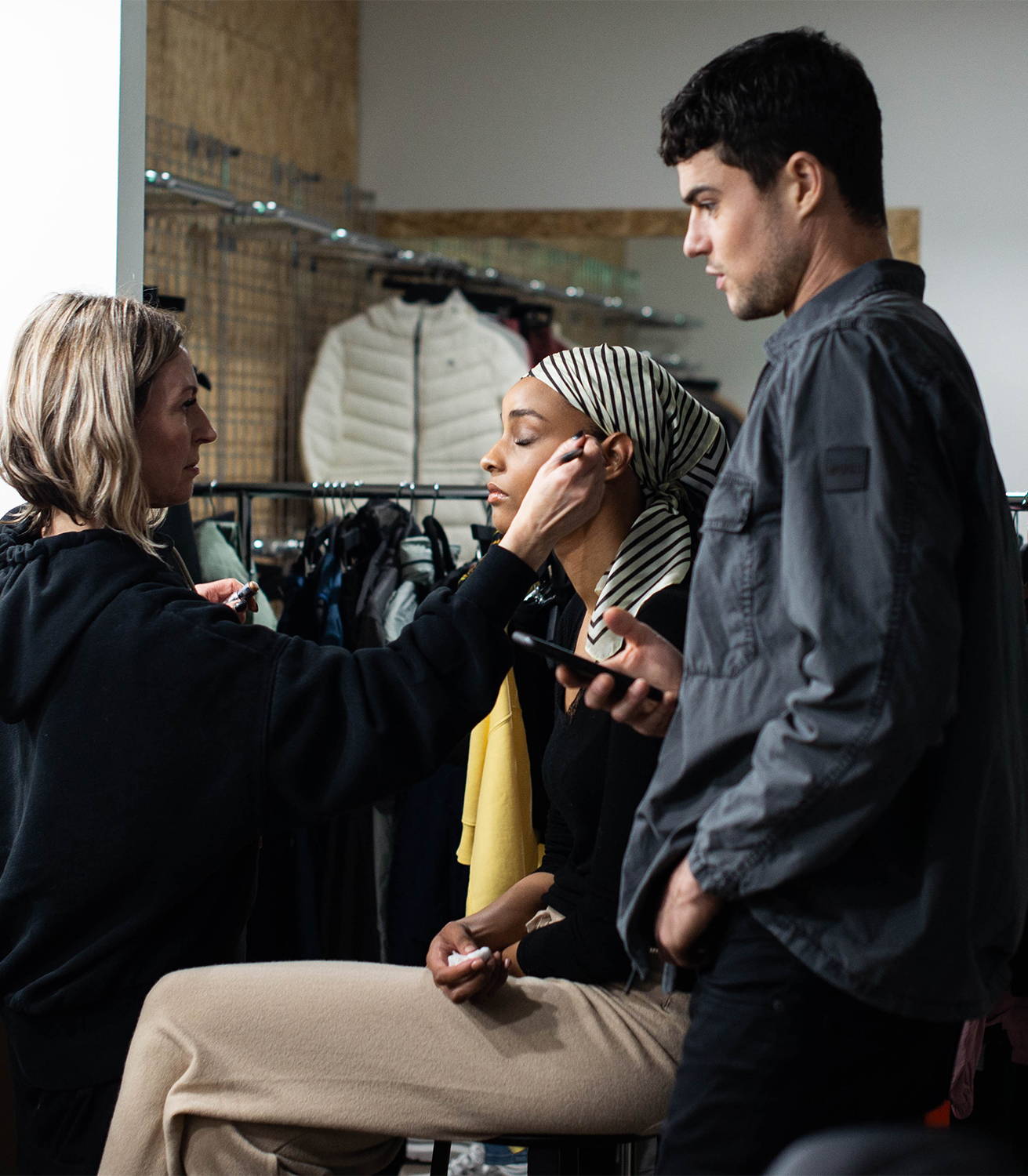 Shop our exclusive collections created in collaboration with the creative brands, talent and change makers that have stepped foot through our doors.