If we're being honest, it's not the best time to live in the UK; the price of just about everything has gone through the roof (and doesn't look like it's coming down any time soon), we have a new Prime Minister seemingly every time a BBC News notification goes off, and where has all this traffic come from? But through the doom and gloom of British existence comes a beacon of light; LOANHOOD the fashion rental revolution app that is changing the face of fashion.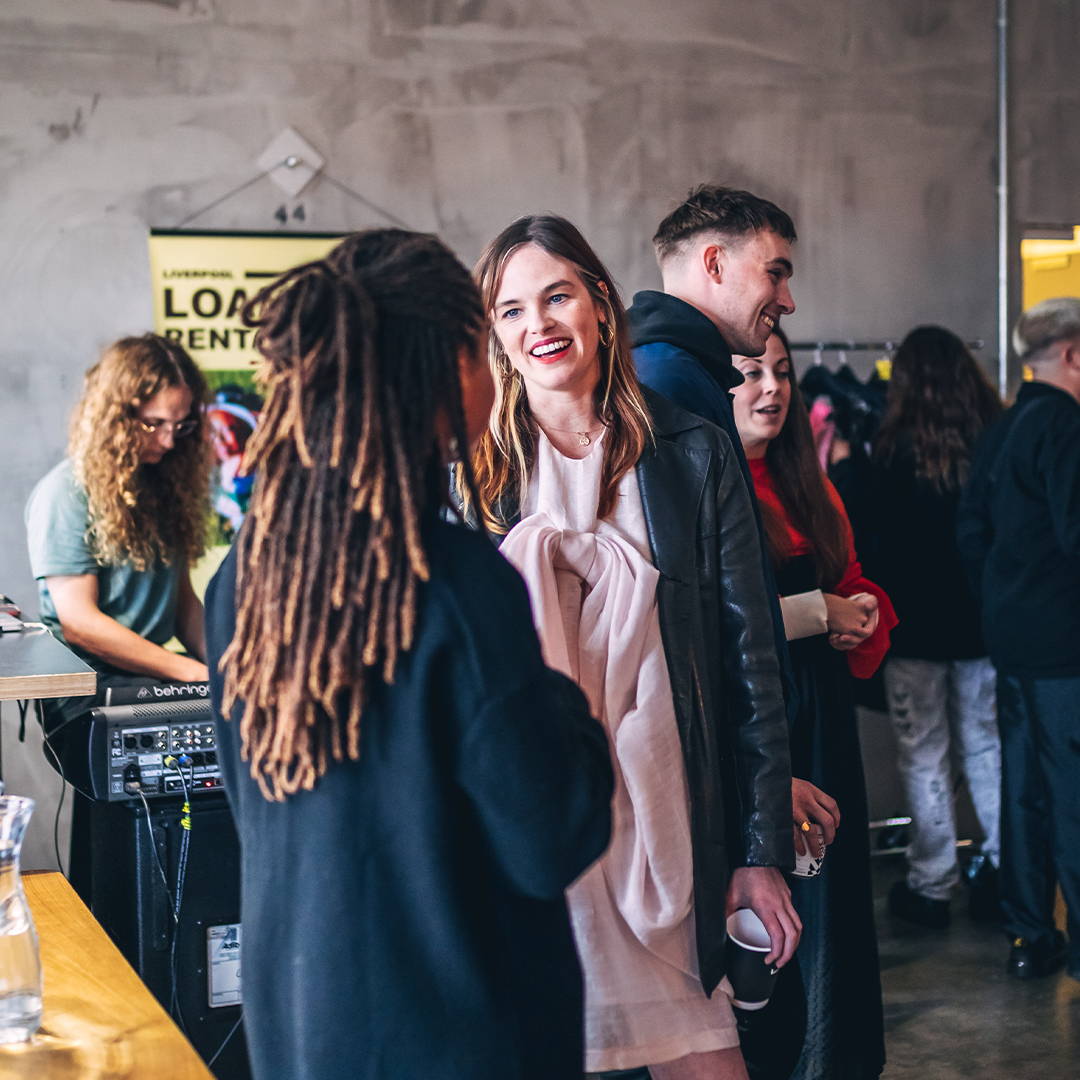 Image left / Image right: Culture Deck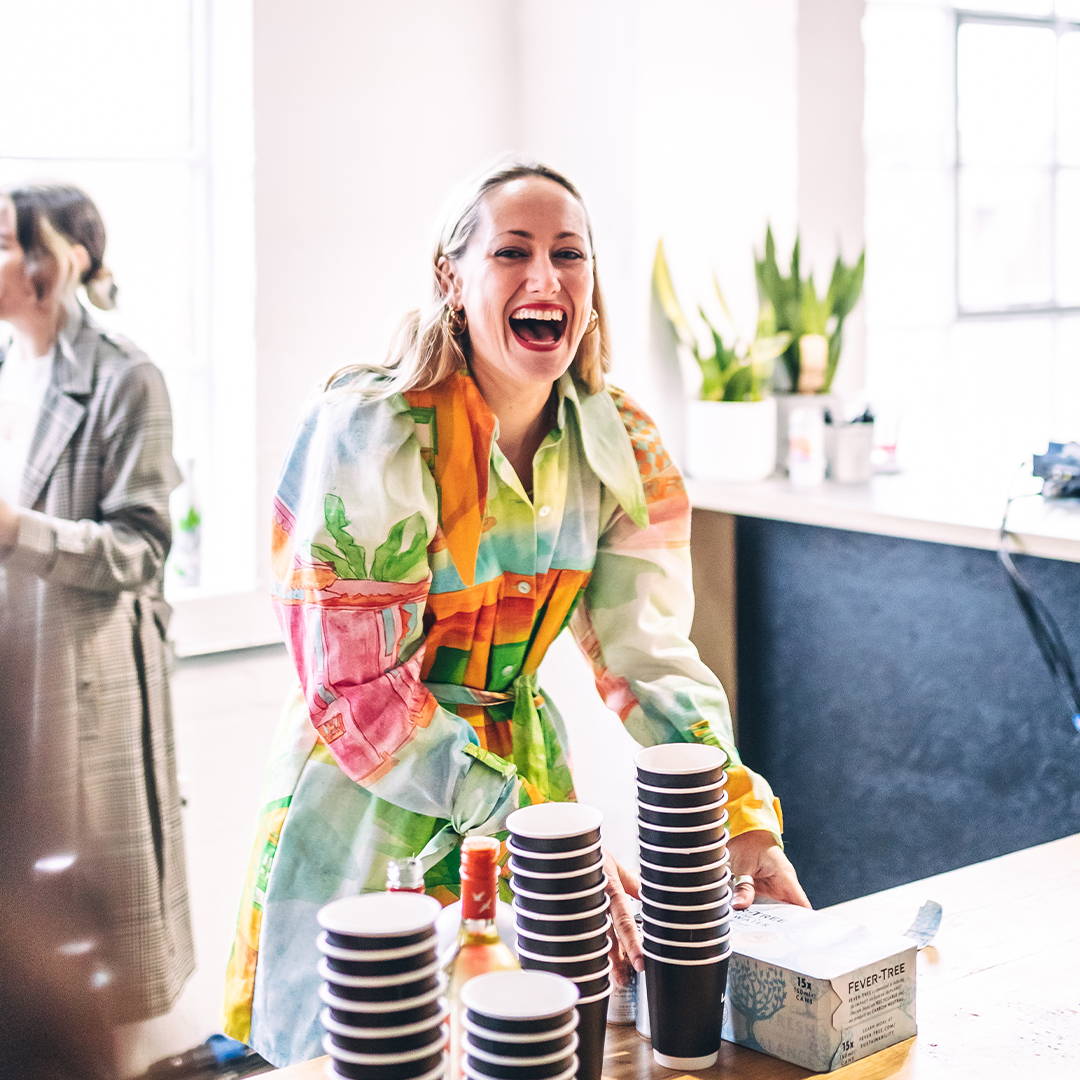 Image top / image bottom: Culture Deck
LOANHOOD was set up by three women who wanted to provide an alternative to fast fashion, whilst also creating a platform for emerging designers. "Loaners" can put up their clothing onto the app for free and start loaning straight away. For those looking to try new styles or a fit for an event without spending hundreds on something they'll wear once, the app has incredible established and upcoming designers from Alexander McQueen to Ethan Leyland and Drew Kent. We recently hosted a LOANHOOD event over two-days and what a weekend it was!
On the first day we had Liverpool John Moores University students in to shoot clothing from various local designers available on the app, hear talks from creatives and to meet the founders. This was a great opportunity for the students to learn about different career paths in the fashion industry and to pick the brains of the people that work in many creative industries.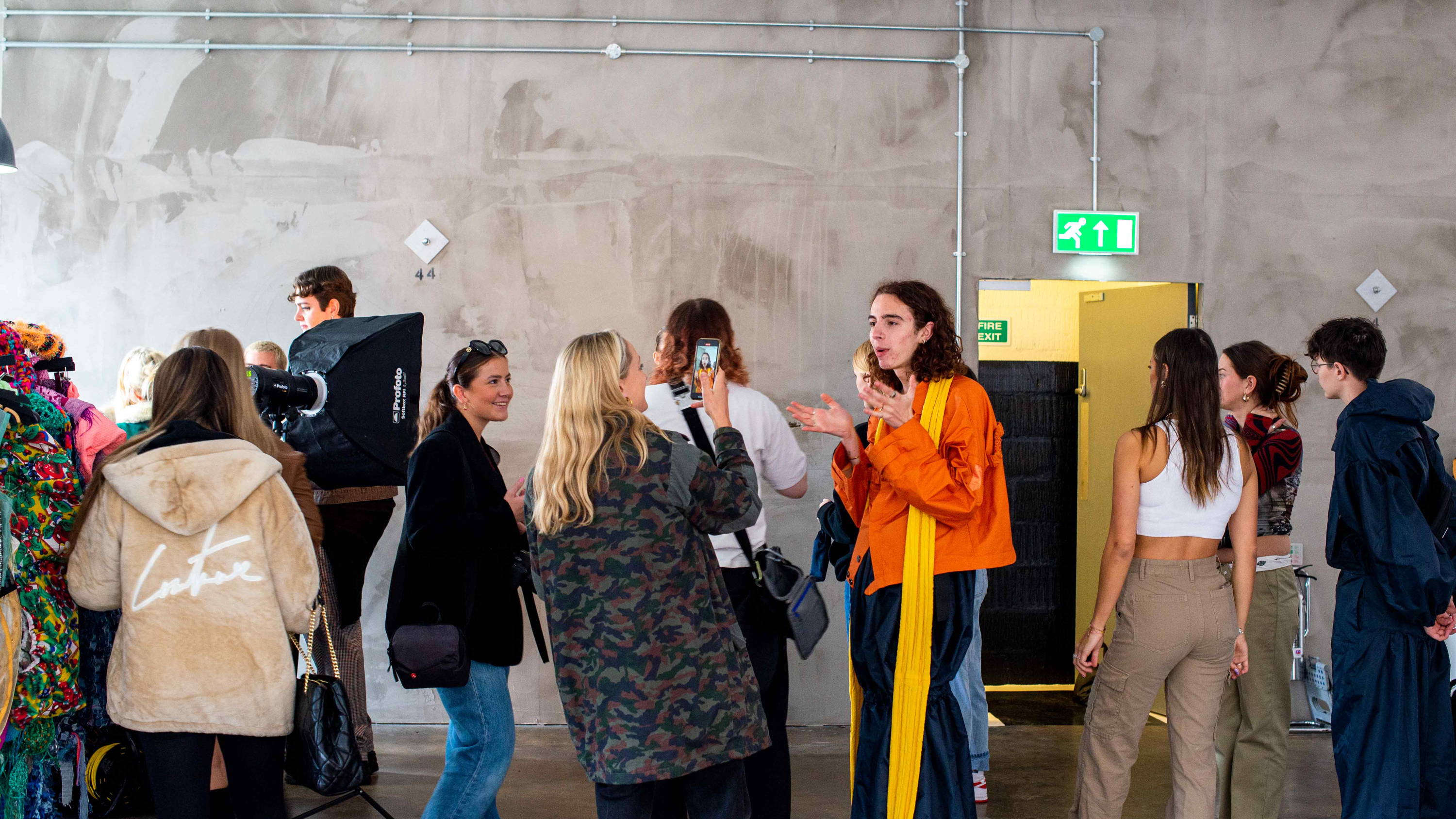 The following day we hosted a LOANHOOD rental studio, where the designers exhibited their designs for "loaners" to try on and rent at 50% off app price. Space was transformed into a grown-up dress-up party with drinks flowing and amazing panel talks with live sets from Remee, Koj and Raf. It was amazing to see their app come to life before our eyes and was the perfect place for potential consumers to see just how passionate everyone involved in LOANHOOD is about fashion rental.
The LOANHOOD app is the best place to discover new brands without having to pay the price of designer wear, whilst you can be sure you're making an environmentally conscious choice and LOANHOOD has recently been featured in the Evening Standard's list of 'The Best UK Fashion Rental Services'. Visit their website + download the LOANHOOD app.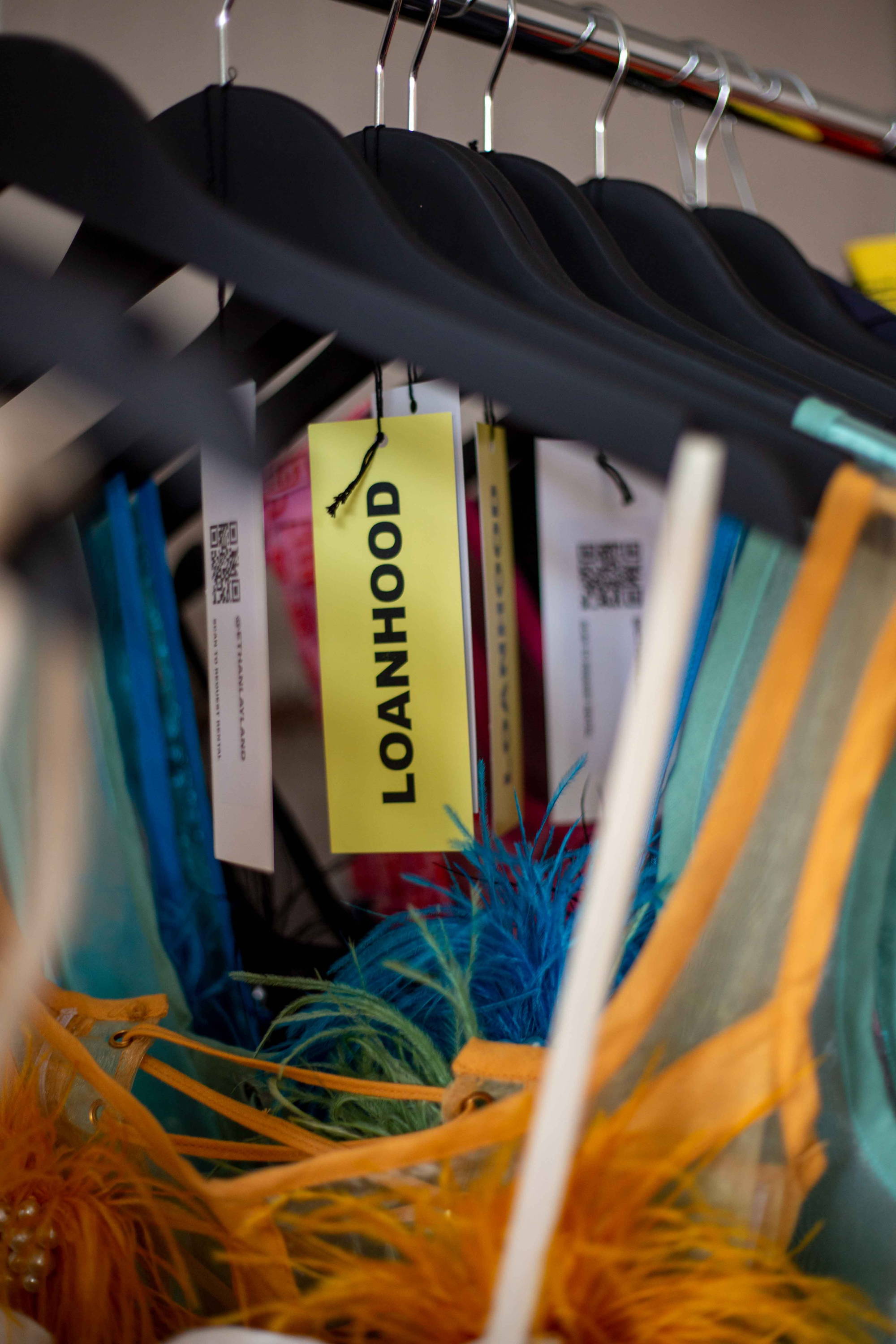 Image left / Image right: Space by Liquid
Image top / Image bottom: Space by Liquid
The Space by Liquid production team can support all aspects of your shoot, whether you're in one of our studios or on location.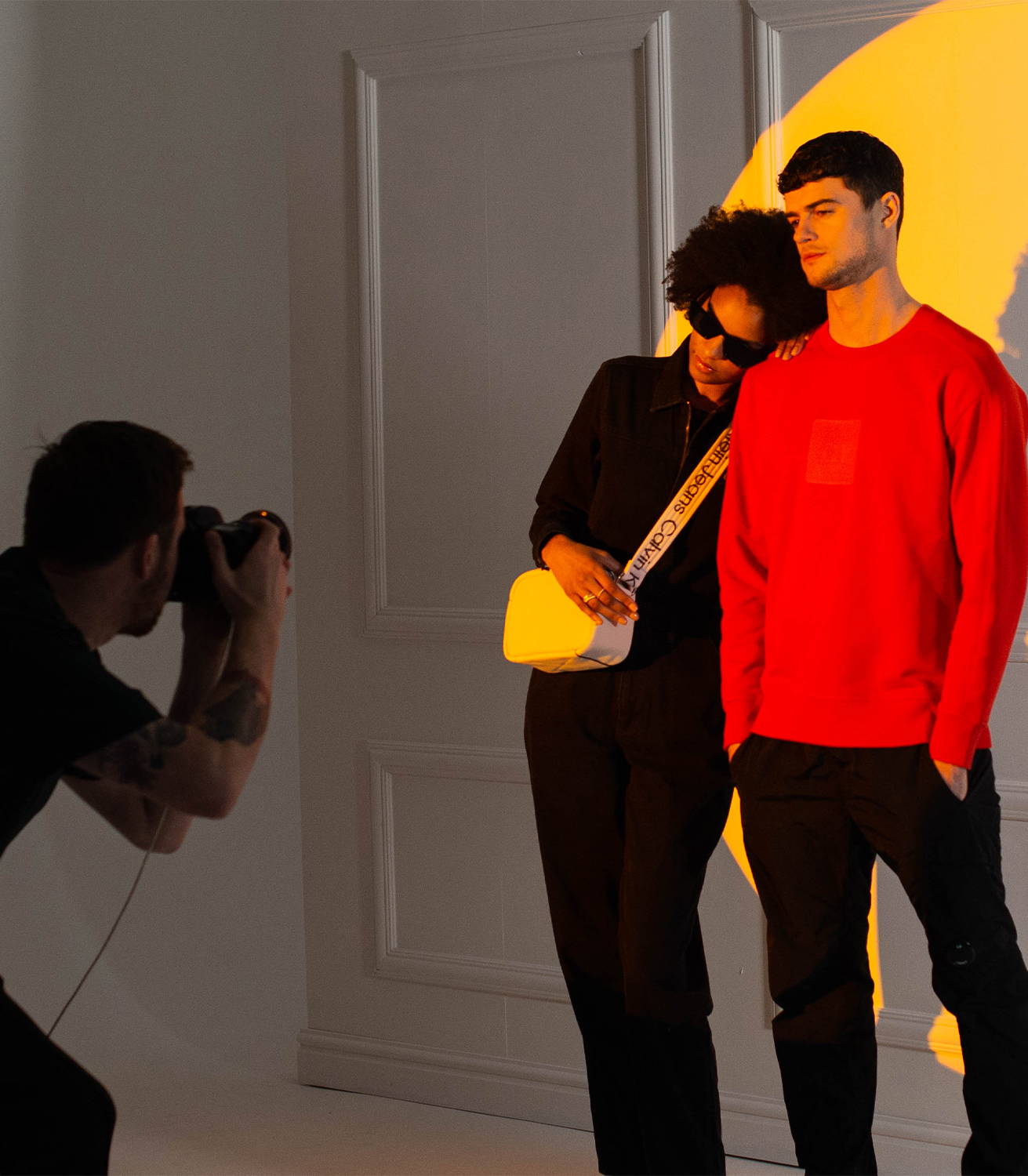 Each studio has been crafted with bespoke features to anticipate your every need before you have to ask.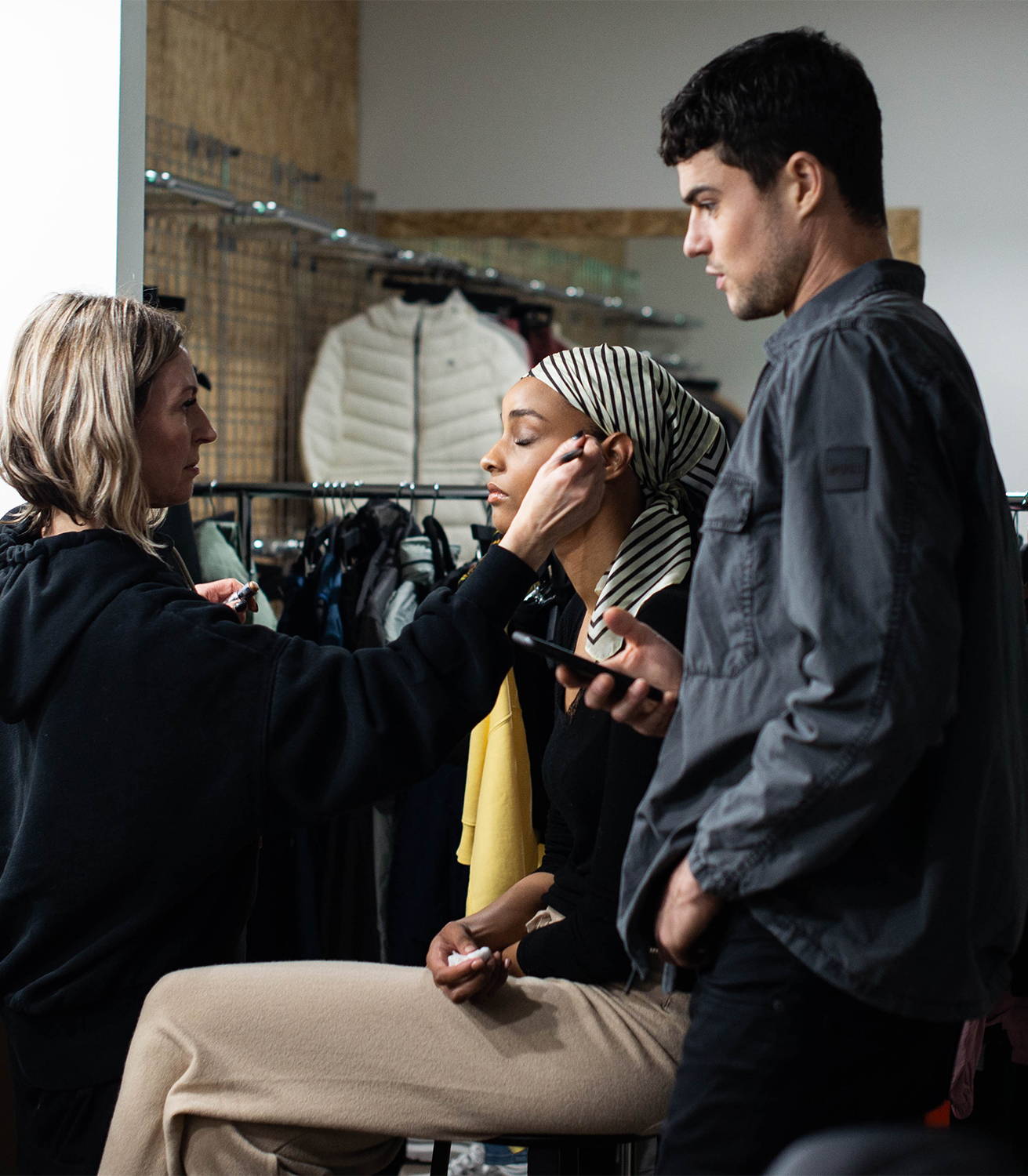 Shop our exclusive collections created in collaboration with the creative brands, talent and change makers that have stepped foot through our doors.