Life and Culture in the Baltic
Guest Author: Ezra McConachie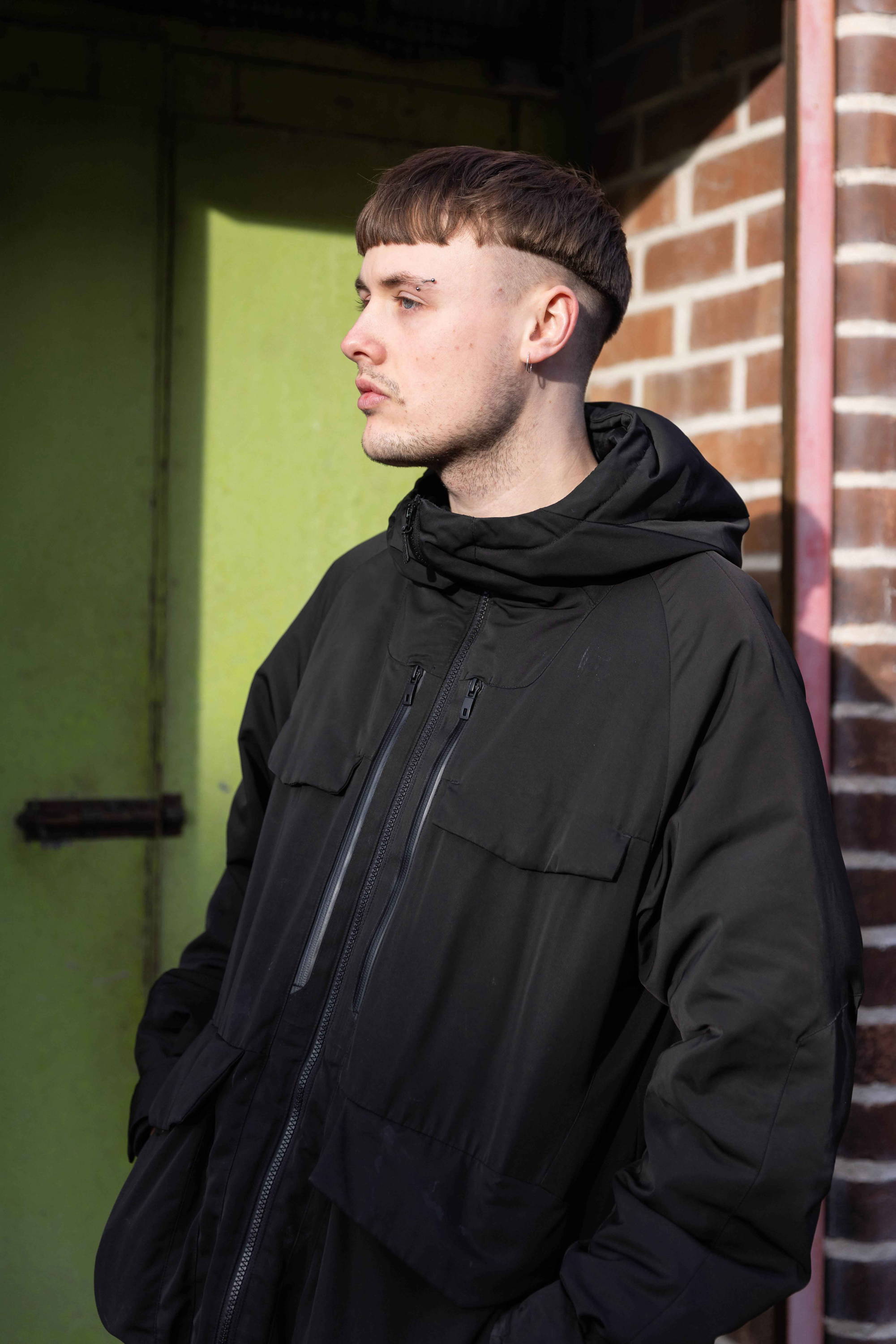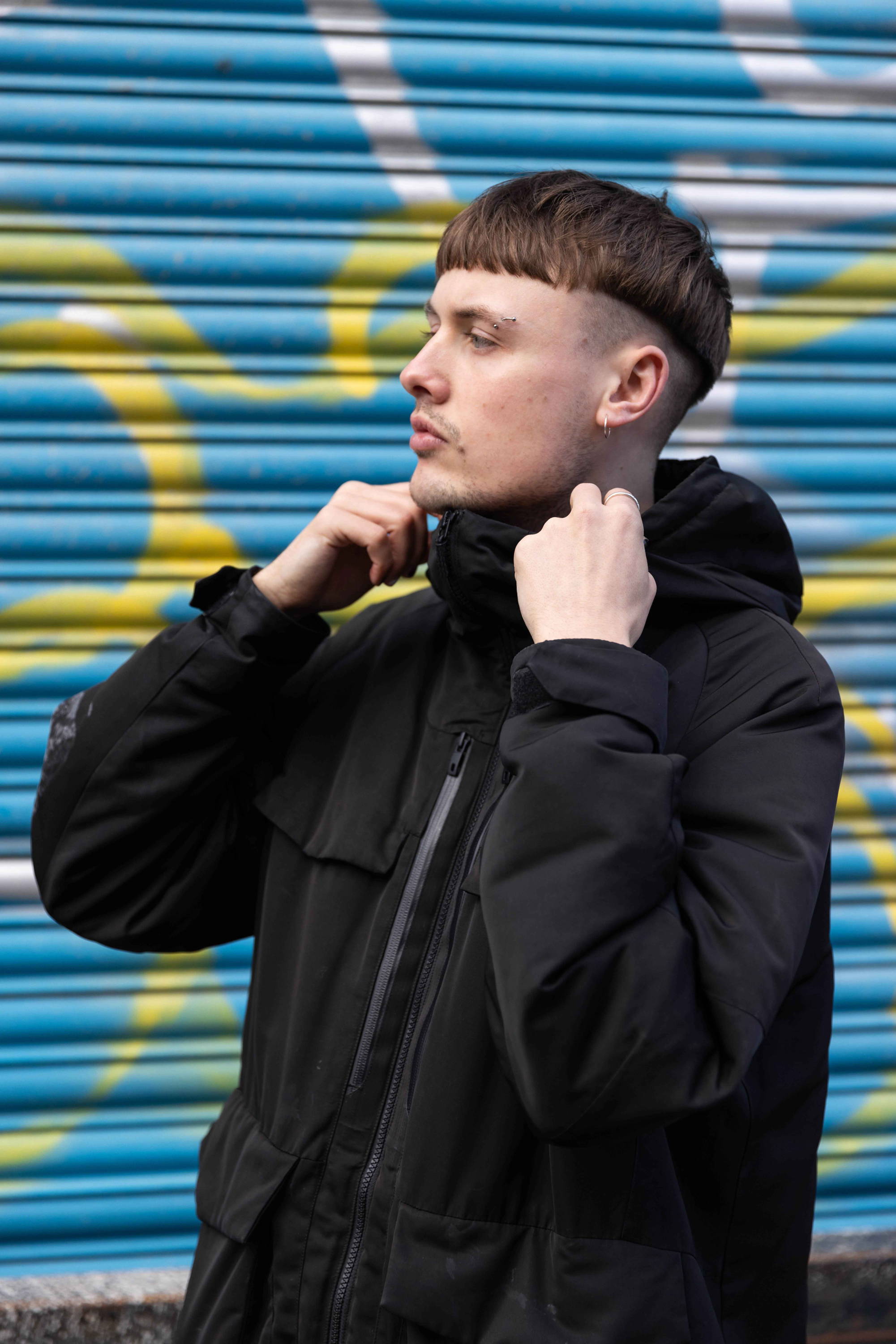 The Baltic Triangle, where creativity meets residential
Moving here after time spent living in Brighton, London and Manchester, Liverpool feels completely different to anywhere I have been before, it almost feels like a city within a city. The heart of it feels small, communal, with a rich history and a creative underbelly that is beginning to rise to the surface. Word-of-mouth is the key to knowing what's going on, it's the people you chat to, the same faces, different jackets, nods of the head, people making the city and the place what it is. Based in the Baltic Triangle where creativity meets residential, high end retail meets nightlife, it feels like a place that is trying to reinvent itself, forging the way for the rest of the city to follow.
I think it's easy for people to look at Liverpool and see it for its history of football and the Beatles, it's more than that, it feels like it's own thing, to be a Scouser, everyone knows what it means. Defined by a uniquely "Scouse identity". That friendly confidence and sense of community, to talk and get on whereas most other places I have been in the UK it's a myth to even ask "how's it going?" to someone you don't know.
It felt to me, like a welcoming place, people go out of their way to talk to you and remember your order in the chippy, the coffee shop or the boozer. Pint of the "usual" is a welcome voice in my ears ushering me in to
the Grapes
to land a Guinness between the line and the harp in one swig. I may also find myself in
The Dispensary
or
The Red Lion
a good few nights a week and there is always a homely feel, a pub's pub. A place of comfort where the beers are affordable, the tiles date back many years, stained glass on the windows, peculiar art on the walls and an array of pub snacks, or English Tapas as I know them. Scampi fries (always) or salt and vinegar crisps opened out on the table to be shared, peanuts in many varieties, Czech and German lagers you have never heard of but now will not settle for anything less, and in one case, A Gazza documentary playing on the TV in the corner of the pub at 1 in the morning while baby Guinness shots are lashed.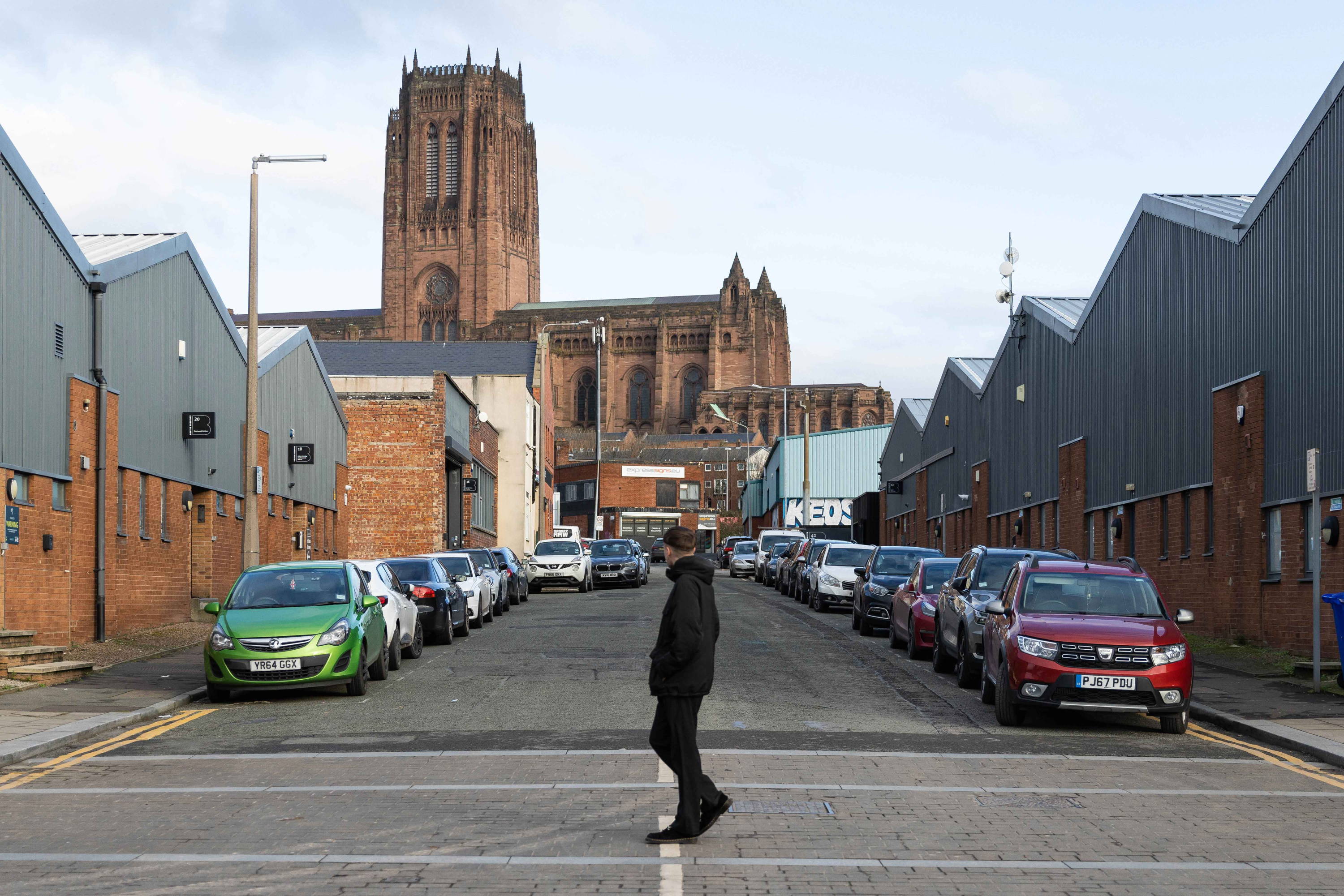 A Club Scene With Rich History
I have always had a fascination with subculture, the links between music, fashion and culture and how that shapes the person you grow up to be. As a kid who spent anytime I wasn't in school, and some of the time I was meant to be, kicking a ball around anywhere I could, I was obsessed with the football casual culture of the 70s and 80s and "going the match". Liverpool, a melting pot of sporting greatness, youth culture movements and the rise of Italian Paninaro sportswear. Just take one look at "that' photo from the John Lennon vigil in 1980, it has it all. As I got older I found solace in Mod and Skinhead culture, later the more DIY counter cultures of Punk and Acid house ravers. I've always been in and around subcultures and resonated with them in some way, finding my own identity.
A club scene with a rich history of the days of Cream, Paradox and Quadrant Park, the blissful raving 90s and early 2000's that for young people now is lived through their parents eyes, a party paradise. Now the city looks quite different, and the
Baltic Triangle
is the place to be from
Kitchen Street
to
Camp and Furnace
, it's paving the way for youth culture and creativity reminiscent of a time where whistles were blown and greasy haired teens stumbled out of nightclubs at 6am in sweet harmony, waking up the next day in cold sweats to pick up a copy of Musik magazine. From DJ's like Dennis Sulta, Erol Alkan and Mella Dee headlining at
24 Kitchen Street
to resident monthly nights from Sonic Yootha, it feels like the community is here and they have brought the rave with it.
Sonic Yootha, the resident queer disco, Liverpool's Homoelectric, reminiscent of the Hacienda in the early 90s when 'Flesh' was all the rage, the night that saved the Hacienda for a few more years has its comparisons to this club night saving Liverpool's scene. A night where everyone is welcome to the party, it has quickly become their most popular and cemented its place in the city.
Salt and Pepper chips
, I won't introduce them, what a discovery. Anything with cheese and gravy is a winner. A walk via
Sefton Park
to the many wonderful pubs and cafes of
Lark Lane
is a weekend treat. I think to really understand the character and community of the city, you have to venture outside the luxuries of the centre to see it.
It will be interesting to see how the city changes over the next few years, what post-
Eurovision Liverpool
looks like, I hope very much that it keeps its open arms.
The Space by Liquid production team can support all aspects of your shoot, whether you're in one of our studios or on location.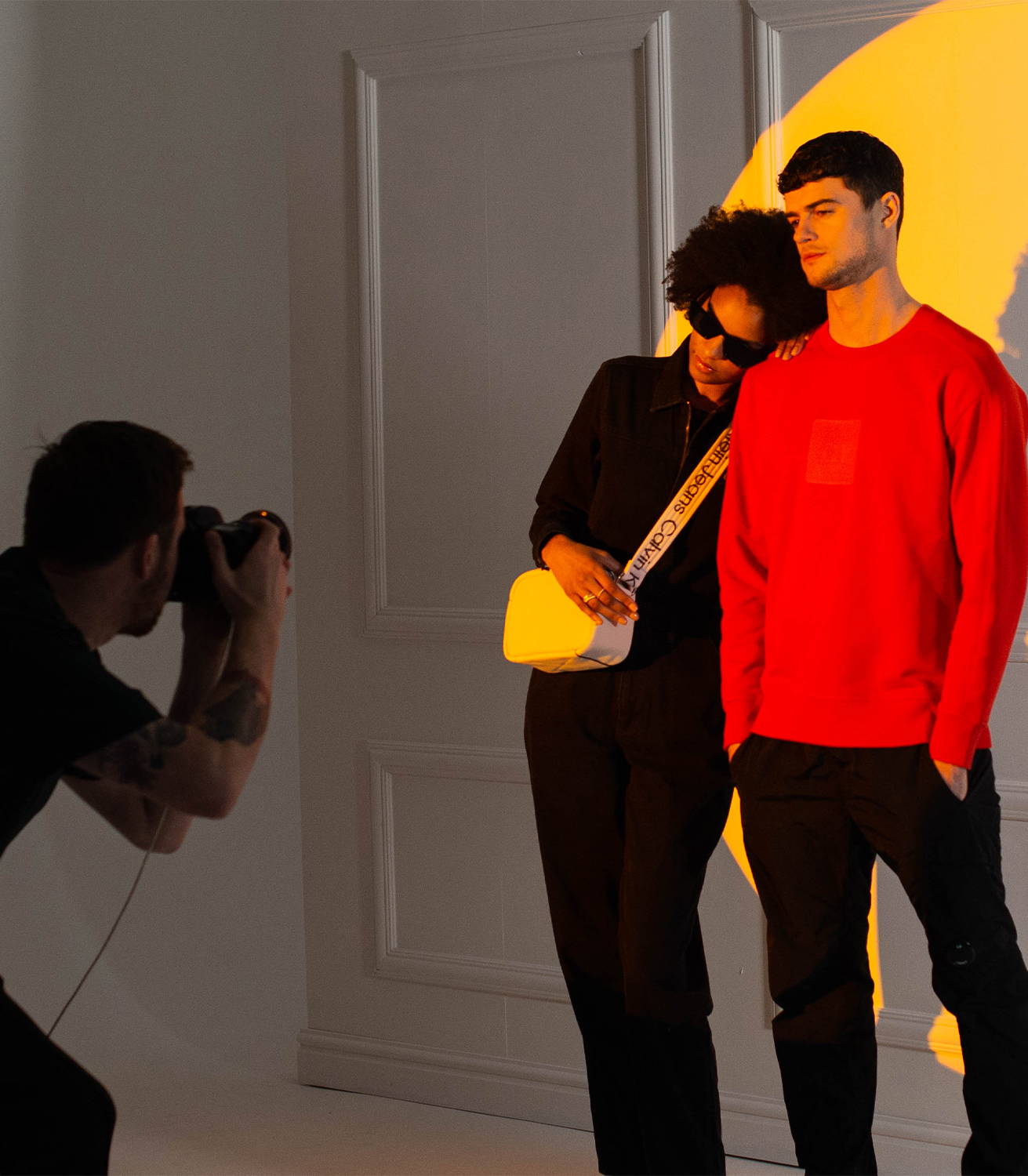 Each studio has been crafted with bespoke features to anticipate your every need before you have to ask.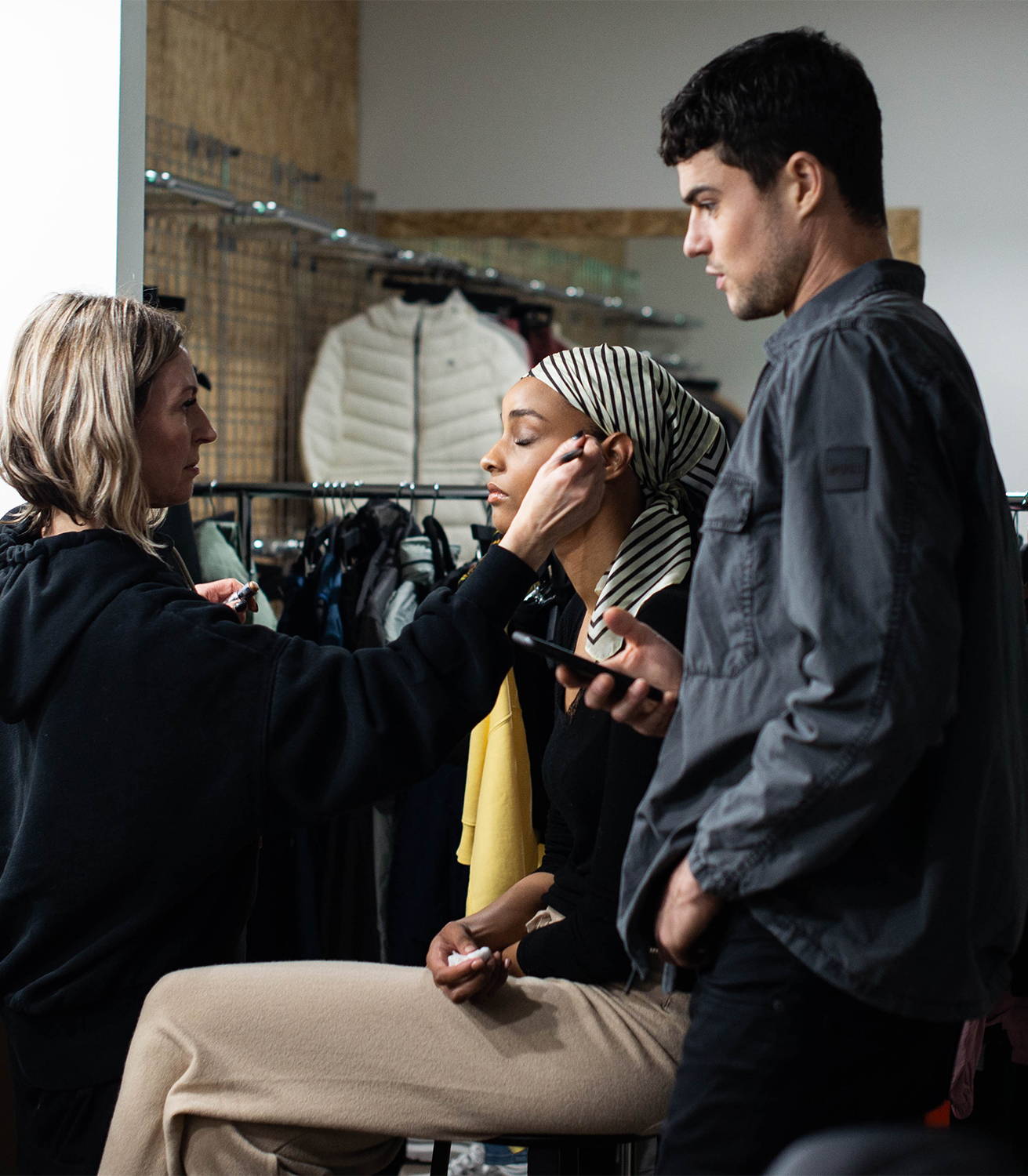 Shop our exclusive collections created in collaboration with the creative brands, talent and change makers that have stepped foot through our doors.