Laces Out! Announces Summer Festival 2022
The Laces Out! trainer festival is returning to the Baltic this June.
For those who haven't been before, the one-day event will be held at legendary liverpool venue Camp and Furnace and will bring thousands of collectors, traders, and enthusiasts together for a shared purpose... the love of trainers.
There will be hundreds of opportunities to buy, sell, and exhibit coveted designs and being the only festival of its kind in the north west you really don't want to miss out!
The Space by Liquid production team can support all aspects of your shoot, whether you're in one of our studios or on location.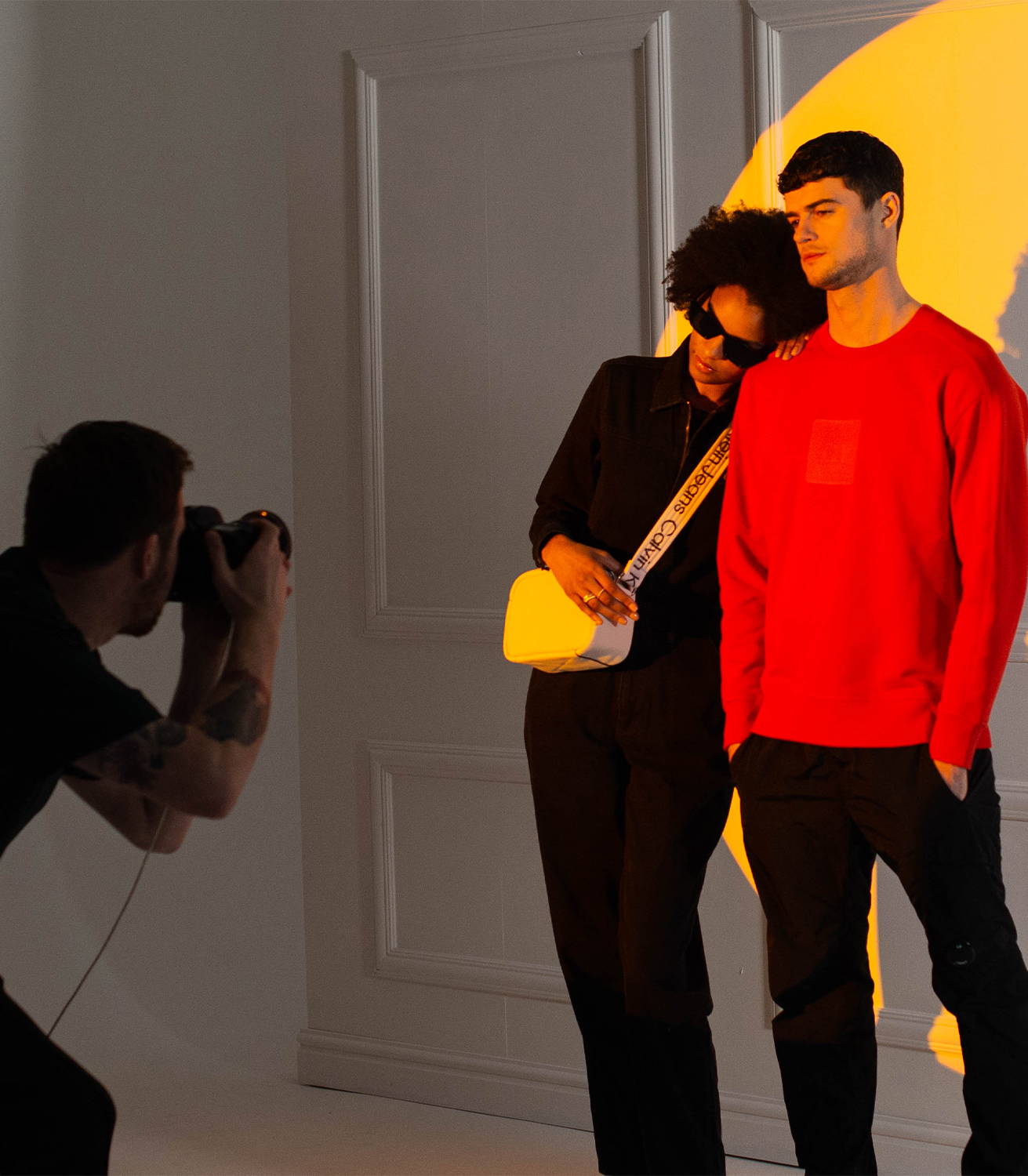 Each studio has been crafted with bespoke features to anticipate your every need before you have to ask.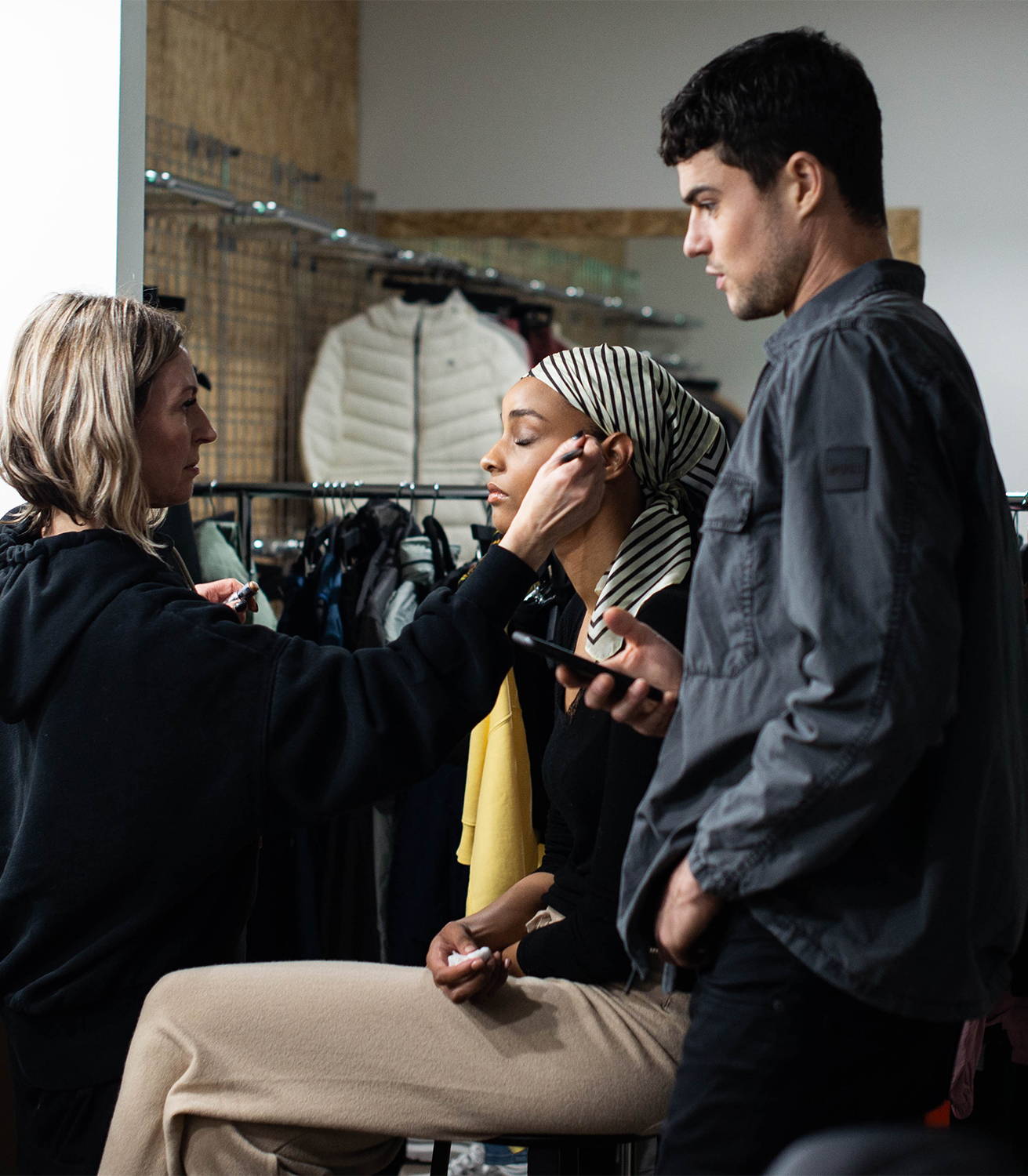 Shop our exclusive collections created in collaboration with the creative brands, talent and change makers that have stepped foot through our doors.